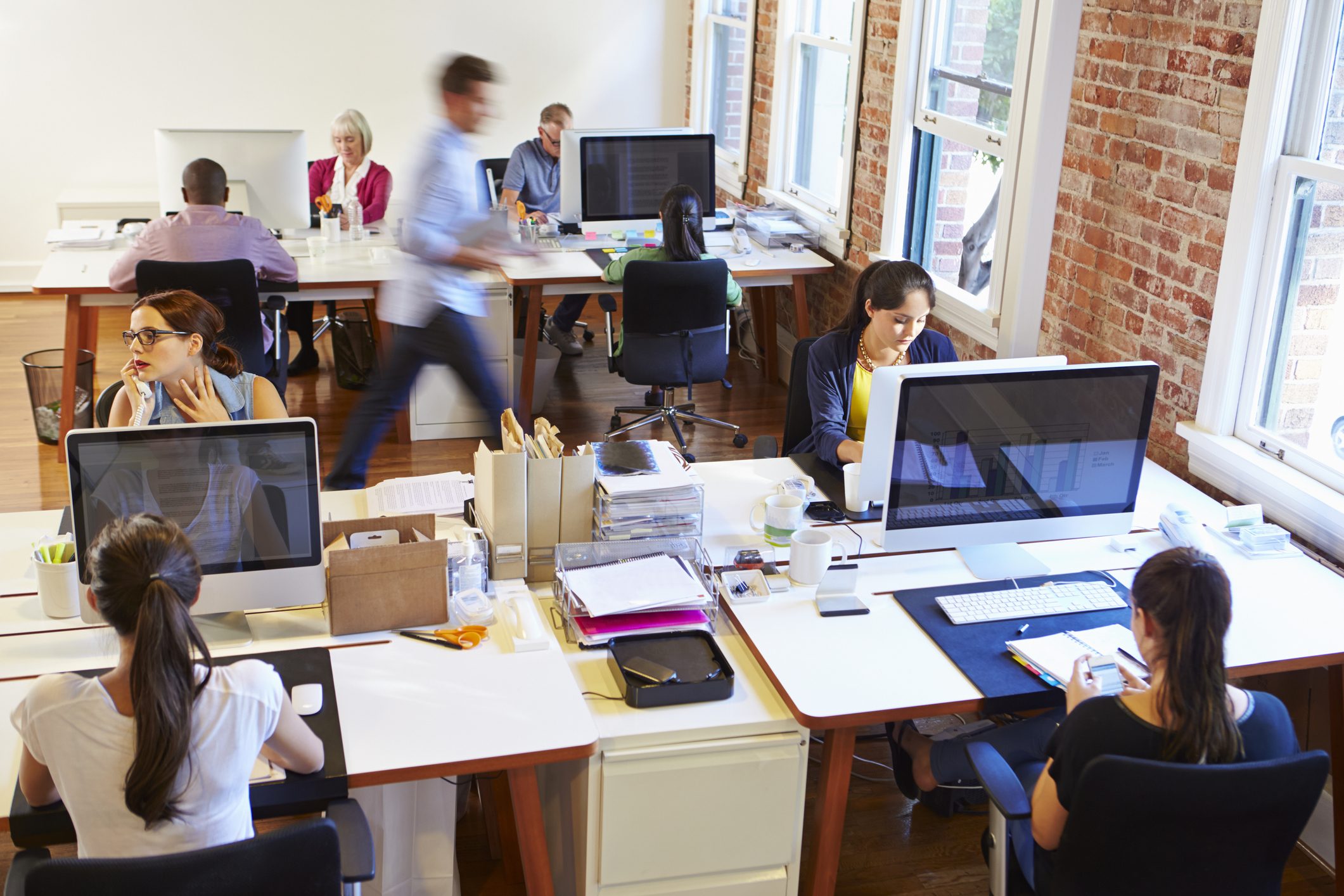 What are voluntary benefits, anyways, and what makes them such a valuable tool for the growth and health of a business? Let's find out!
Voluntary benefits, also known as supplemental benefits or employee-paid benefits, are coverage options offered through an employer but paid in part or entirely by workers through pre-tax payroll deductions.
These types of benefits can offer employees group rates that they might not qualify for individually, and can be especially valuable for those workers whose varying life circumstances make it difficult for them to get the coverage they need from traditional benefits.
Categories of Voluntary Benefit Options
There are several different categories of voluntary benefits that range between life categories, including health, financial, wellness/lifestyle, personal, and security.
We will review these categories and see what makes these benefits so important to fill in the gaps left by some insurance coverages.
Health: This category can include benefits such as critical illness insurance, cancer insurance, or accident insurance. These supplemental policies help protect against unexpected medical costs and associated financial losses.

Financial: This category includes benefits like access to financial counseling, which can be a life-altering resource when it comes to credit card debt, budgeting, student loans, or investing advice.

Wellness/Lifestyle: This category can include everything from legal services to gym memberships and virtual healthcare access, ensuring that whatever the employee's circumstances, they can feel supported by their benefits package.

Personal: This category includes benefits such as remote work policies and pet insurance, which allow employees to feel greater peace of mind, comfort, and support both inside and outside of their work.

Security: This category can include benefits like life insurance and identity theft protection. These options grant financial benefits and cover the potential financial losses resulting from events like identity theft or the death of the policyholder.
These categories and examples only scratch the surface of the many choices available for customized supplemental benefits options. At little or no cost to employers, businesses can add these voluntary benefits to their coverage packages so that their employees can pick and choose which policies and benefits work best for their own lives, families, and circumstances.
Now that we have a good sense of the different types of voluntary benefits, how do these optional offerings play out in the real world? Let's take a closer look at five real-life examples to see the positive impact these benefits can have on employers, employees, and businesses as a whole.
A fast-growing manufacturing service company adds disability and life insurance benefit options.
The company is rapidly expanding, and in need of talented and committed workers to join their team. Offering these relevant and optional benefits will help them attract potential employees and edge out the competing manufacturing companies in the area. Plus they will provide the new employees with protections that are missing from basic coverage plans. New hires feel confident that this job opportunity will be worthwhile, as the available benefits offer a long-term investment in their own futures.
A community hospital adds pet insurance to their benefits package.
At no additional cost, the hospital boosts morale and productivity by demonstrating a vested interest in their employees' personal lives outside of the workplace. The employees feel grateful to have the additional financial and emotional security of knowing their pets will be well taken care of in an emergency, and employee turnover at the hospital decreases. As a result, the community thrives as hospital workers feel that their careers are rewarding inside and outside of the hospital itself.
A tech start-up offers short and long-term disability benefits options.
The start-up is looking to hire employees who are in it for the long haul and want to communicate to potential applicants that the company is dedicated to the long-term prospects and wellbeing of their employees. New hires are able to take advantage of these benefits and feel secure in their future with the company, knowing that they will be covered for changing life circumstances such as pregnancy, a mental health crisis, or an unexpected medical emergency. The start-up flourishes as the new employees, feeling respected and supported, dedicate themselves to supporting the business in return and the whole team moves forward together.
A restaurant expands its benefits to offer dental and vision options.
For no additional overhead, the restaurant owners offer a broader array of benefits to their employees. This makes them an attractive and competitive employer, and their current workers are glad to stay on with the added benefits. Increased employee retention means that the quality of service at the restaurant only grows over time as each of the workers continues to hone their expertise in cooking and customer service, and business booms.
A city offers employees mental health support and financial counseling benefits.
The city's municipal employees, who often find themselves in stressful work environments, are able to get the support they need to care for their mental and financial wellbeing. This leads to a higher degree of productivity and job satisfaction, and a more balanced work environment across the city. Employers feel confident that their teams are high-functioning, and prospective employees can tell that this career opportunity is set up for them to succeed in their professional and personal lives.
Voluntary Benefits in Summary
Voluntary benefits are a cost-effective, simple way for businesses of all sizes and in all industries to boost their workplace productivity, increase their employees' job satisfaction and quality of life, and attract the best talent in the field with competitive and comprehensive benefits packages. Employees can tailor these benefit options to fit their own current and long-term needs and goals, knowing that their employer supports their wellbeing and success in all areas of their lives, not just in the workplace.
Businesses, employers, and employees alike will all have the opportunity to prosper and grow with the right support system in place, and ensuring access to the supplemental benefits that lift up the workers in a company is guaranteed to lift up the entire organization as well.