Finding an Insurance Broker for Your Small Business
If you're interested in finding a new insurance broker for your small business, it can be challenging to know where to start. There are countless brokerages and consultants out there with varying degrees of experience, expertise, and effectiveness.
How can you find a new insurance broker you can trust to look out for the best interests of your small business?
It starts with understanding exactly what a small business insurance broker does, and how to evaluate your choices in order to find the best fit for you. The following information can help equip you to make the best decision possible as you evaluate top insurance brokers for your small business.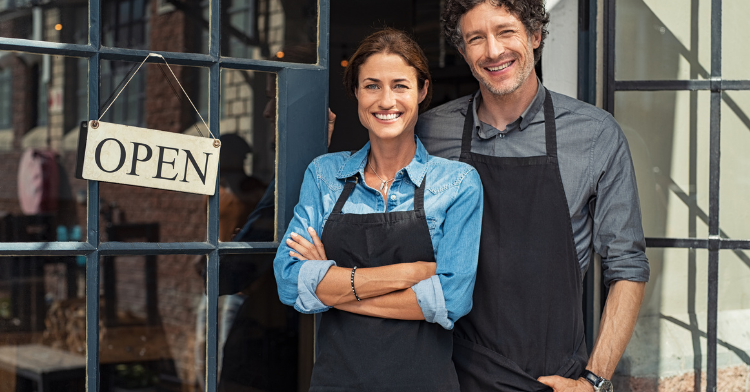 What Does a Small Business Insurance Broker Do?
All commercial insurance brokers help businesses research, evaluate and select insurance policies. However, small business insurance brokers specifically specialize or have extensive experience in helping small businesses get the insurance they need.
These brokers help small businesses secure commercial insurance coverage such as:
General liability insurance
Property insurance
Worker's compensation
Commercial auto insurance
Business interruption insurance
An insurance broker does not represent a specific insurance company. That means they are able to present choices from multiple insurance companies in order to maximize your options and help you find the best policies for your small business.
Some small business insurance brokers or consultants work independently; however, most work for a brokerage firm.
Learn more about what small business insurance brokers do.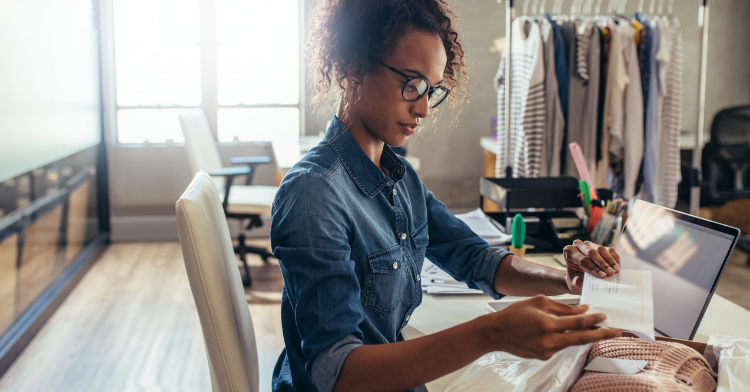 Why Does My Small Business Need an Insurance Broker?
Insurance brokers can be invaluable to small businesses by ensuring you are adequately covered. The unexpected can happen at any time, whether it's storm damage, a customer slip-and-fall, or vandalism.
According to the Hartford, for example, fire claims are ranked in the top five most common and most expensive claims for small businesses, costing companies $35,000 on average. Burglary and theft are even more common, affecting 20% of small businesses.
Without adequate insurance coverage, these events can be absolutely devastating to a small business.
Working with a broker can help prevent your company from being underinsured. In addition to common policies like professional liability, small business insurance brokers can help you find coverage for things you might not know you need, like home-based business insurance, cyber insurance and more.
A good insurance broker will take into account your unique needs as a small business, ensuring you are fully protected– without pushing you to purchase unnecessary policies.
Additionally, part of a broker's job is to research policy options and act as a liaison between your business and the insurance companies. This saves you the hassle of sorting through a myriad of insurance policies and spending hours on the phone with the insurance company. As a result, you have more time to focus on running your small business.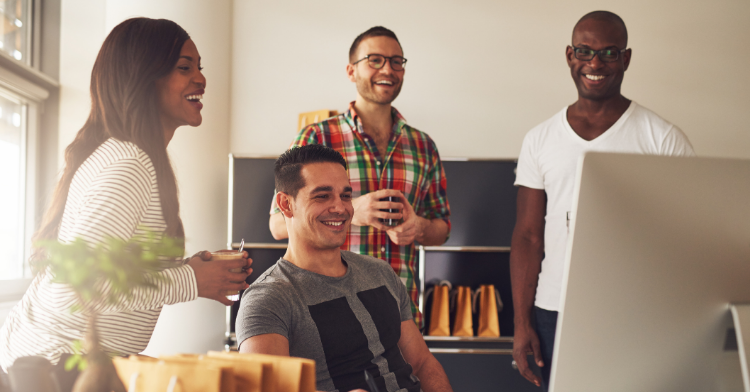 How Can I Find the Best New Insurance Broker for my Small Business?
When choosing a new insurance broker for your small business, it's important not to settle for just anyone.
Small business owners have special considerations when it comes to choosing commercial insurance. The right broker will understand your needs, delivering personalized service that helps you minimize risk, reduce costs, and feel confident your company is protected.
So, when researching new insurance brokers for your small business, what qualities should you look for?
Industry Experience
In addition to having experience working with small businesses, the brokers you consider should also have industry experience. You want your broker to be familiar with the rules and regulations of your industry, in order to make sure your company is compliant. Plus, having experience in your industry will help the broker research and present policy options that are tailored to your unique needs.
Expertise
In addition to industry experience, look for brokers who are experts in their field. The insurance industry is opaque and complicated. The best brokers will be able to explain confusing jargon and complex policies in ways that make sense to you. They'll have the appropriate licenses and certifications, and should be able to answer any questions you have about obtaining business insurance.
Accessibility
Another important factor in choosing a new insurance broker for your small business is accessibility. Do they pick up the phone when you call? Do they answer your emails in a timely manner? Do they seem annoyed that you reached out with a question, or are they happy to help you find the answer?
Furthermore, look for brokers who offer support outside of business hours. If a water pipe bursts in your office at 6 p.m. on a Friday, for example, you're going to want a broker with after-hours support options.
Trust
Perhaps most importantly, the right insurance broker for your small business will be someone you can trust.
As a small business owner, protecting your business is personal. You've put so much into building and nurturing your company, and you need an insurance broker who respects that. When you choose a broker, make sure it's someone you trust to genuinely look out for the best interests of your small business.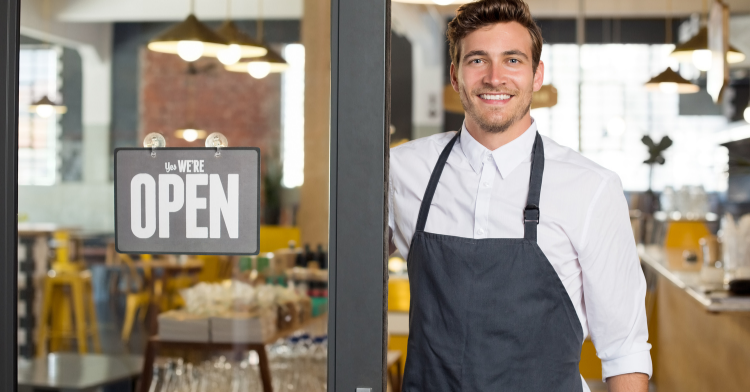 Where Can I Find Reputable Insurance Brokers?
With so many insurance brokerages and consultants out there, how can you find reputable brokers for your small business?
Mployer Advisor simplifies the search for a new insurance broker by allowing small businesses to easily browse and compare top-rated brokers. Search for brokers near you and evaluate your choices by reading independent, unbiased reviews.
Plus, every brokerage has an M Score, an algorithm-based rating that measures the broker's experience across employer sizes, insurance types and industries. On a scale of 1-5, a higher score indicates broader experience.
To help small businesses choose a new insurance broker, Mployer Advisor also offers tools and resources like our commission calculator and industry insider blog.
Start your search for a new small business insurance broker today with Mployer Advisor.
---
About Mployer Advisor
At Mployer Advisor, our focus is creating transparency in the insurance and insurance broker, consultant and advisor space to the advantage of the employer. Analytics is our core and we will bring to light new information, tools and resources to aid employers in making more cost-effective decisions. As a phase I, we are here to help employers find the right broker or consultant and the right insurance company for them. Giving choice and initial transparency is a first step in creating an employer centric insurance marketplace.