Who Rates Insurance Companies?
While there are many ways by which an insurance company can be evaluated, discussions of insurance company ratings typically refer specifically to their credit rating, or measure of the company's financial health, as the standard rating by which insurance companies are graded.
Accordingly, four major credit ratings agencies are responsible for giving each insurance company their score – Fitch, Moodys, Standard & Poors, and A.M Best – though each agency uses different means of evaluation and grading scales (e.g. Moody's issues 9 tiers of grades from Aaa through C).
Why is Financial Health the Primary Basis for Rating Insurance Companies?
Generally speaking, insurance companies are in the business of risk mitigation, balancing the cash flows coming in from premiums and deductibles against the payouts due on valid claims.
The whole nature of the industry requires that an insurance company effectively manage its own risk to ensure that the money due on claims never exceeds the ability of the company to recompense those claims, which in many cases leads insurance companies to take out policies of their own with other insurance companies to avoid becoming overexposed in one particular area.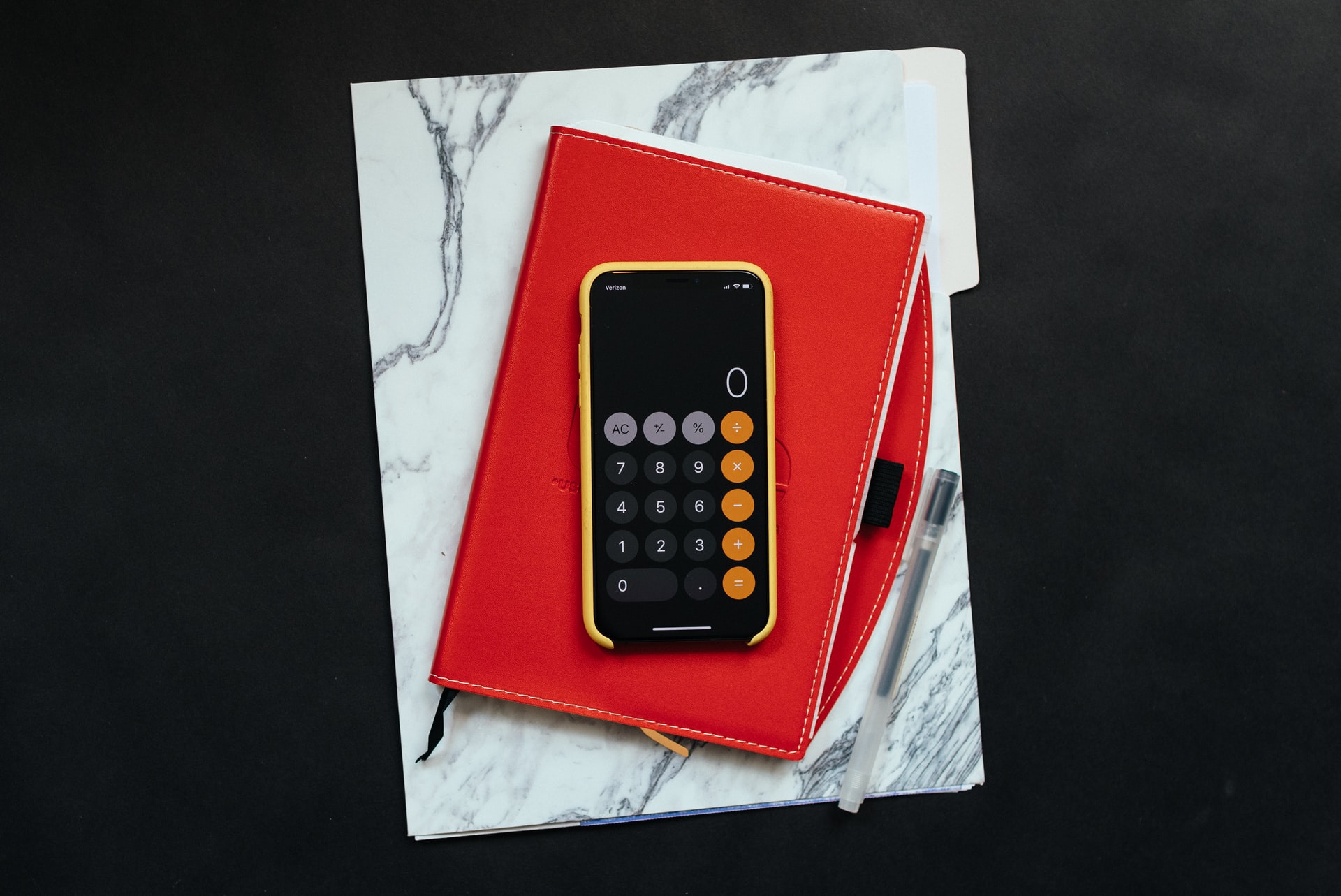 How Else Can Insurance Companies Be Evaluated?
Because their ability to manage risk and, even more importantly, pay out on valid claims, it's understandable that the credit ratings awarded by the credit ratings agencies have become the gold standard by which insurance companies are weighed since an insurance policy with an insolvent insurance provider is no better than no insurance at all.
Just like any in any other industry, however, there are more ways to evaluate an insurance company than merely a snapshot of the company's financial stability at any given moment.
Beyond the credit ratings agency grades, there are additional entities and publications where insurance companies are rated by category (e.g. best homeowner's insurance, best malpractice insurance, best boat insurance, etc.) that can provide some information, like Consumer Reports or JD Power & Associates, for example.
But just like with any other company that you or your company may choose to do business with, there are certainly additional considerations that can help paint a more complete picture when deciding where to place your trust and your money.
How Would You Rate Your Insurance Company?
The most important factors in assessing how well your prospective or current insurance company fits your needs are often the most difficult to quantify.
More importantly, finding the right company (whether your first insurance provider or your next one) requires that you have a solid understanding of what exactly your needs are. In both cases, one of the most underutilized tools in the insurance acquisition or transition process is a comprehensive search process when looking for a new insurance broker or agent.
Most importantly, a broker or agent with specialization and experience in your industry can be an indispensable asset in terms of helping you identify the risks and liabilities you face, in order to craft precisely tailored commercial insurance policy coverage.
But it's also worth noting that they will be your first point of contact and the representative on behalf of the insurance provider. Therefore, it's important to find a broker or agent with whom you can maintain a productive working relationship as your insurance needs continue to evolve.
Further, not all brokers and agents are a great match for any given client, which is why it can be good to speak with several brokers and agents, even going so far as meeting with multiple agents that affiliate with the same insurance company, before making any decisions.
Too often when attempting to procure a new insurance policy, the process is limited to 2 or 3 brokers or agents typically found though a referral, personal recommendation, or maybe a simple online search, when in fact a significantly more focused search could return a significantly larger number of potential candidates.
With the power of big data and the amount of publicly available information out there, searchable databases make it easy to find a broker with the expertise to help you navigate the finer details of your risk management strategy. You can even further refine your search by other relevant criteria like location, provider affiliations, algorithmically-based performance ratings, and customer reviews to crowdsource the credibility that comes from a recommendation beyond the limits of your personal network.
Mployer Advisor offers a searchable database where you can locate an insurance broker or agent who can provide the service you're looking for. You can also leave your own reviews for insurance professionals and companies with which you've worked in the past. Start your search today with Mployer Advisor.
---
About Mployer Advisor
At Mployer Advisor, our focus is creating transparency in the insurance and insurance broker, consultant and advisor space to the advantage of the employer. Analytics is our core and we will bring to light new information, tools and resources to aid employers in making more cost-effective decisions. As a phase I, we are here to help employers find the right broker or consultant and the right insurance company for them. Giving choice and initial transparency is a first step in creating an employer centric insurance marketplace.