What is Construction Insurance?
Construction insurance is an umbrella term for all the various types of coverage required when undertaking a construction project. Sometimes called CAR (Contractor's All Risk), Building, or Builder's Insurance, these types of insurance can cover a wide variety of potential claims, though the most common involve property damage and injury to a third party.
Given the considerable amount of money and the coordinated effort of so many people and businesses, there is a lot of risk involved in a construction project that must be allocated among the involved parties and mitigated with insurance.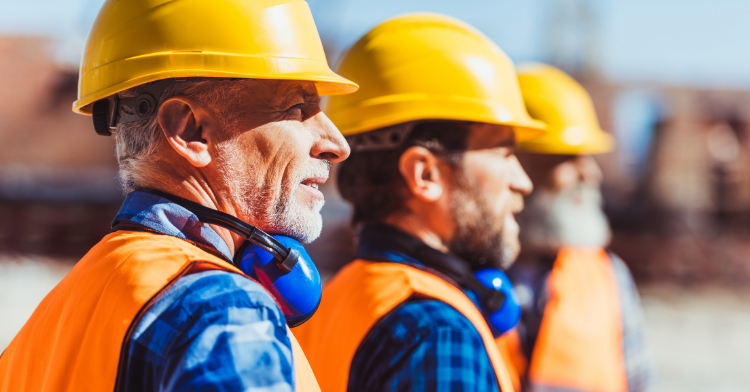 What Does Construction Insurance Cover?
Construction insurance policy terms can vary significantly on a case-by-case and state-by-state basis. Therefore, it's advisable to verify the coverage scope for any given policy with a construction insurance broker or agent and determine what, if any, supplemental coverage will be necessary for any particular construction project.
In general, in addition to covering the more obvious risks on a construction site like injury and damage to the structure being built or renovated, construction insurance policies extend to an incredibly broad range of potential liabilities including the protection of assets apart from the structure (e.g. equipment, tools, materials, etc.) to events that may even take place off-site, like a cement truck getting in a traffic accident while en route to the job.
Construction insurance can also cover situations in which there is no property damage, accident, or injury at all, such as a project that is essentially halted by weather conditions which creates cash flow issues or makes fulfillment of the contract terms impossible.
Every construction project is different with a unique mix of risks and liabilities. That's why it is essential to evaluate each project individually to make sure that coverage is sufficient and that the risk is properly managed.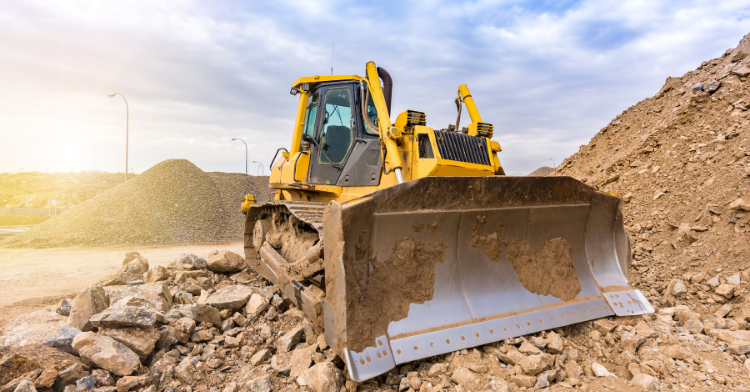 Construction Insurance Scope and Limitations
As mentioned above, property damage and injury are the two most common liabilities that result from construction projects, but each instance of property damage and each injury may be treated differently under the policy terms, depending on the cause of the issue.
For example, property damage caused by nature, such as wind, rain or mold, will likely be covered. Property damage accidentally caused in the process of construction, such as ruining some vintage tile that was to remain while replacing fixtures in a bathroom renovation or causing a crack in the foundation of a neighboring building during excavation, will likely be covered as well.
On the other hand, if property damage is caused by negligence or poor workmanship, for example, then construction insurance will almost certainly not cover the claim.
Similarly, in the case of construction site injury, how the injury is treated under the policy may depend on who was injured and what caused the injury. Because of the potential seriousness of such injuries, it is extremely important to not only make sure that your construction insurance policy is comprehensive in its coverage of both site workers and third parties, but also to manage risk contractually with subcontractors in advance through Hold Harmless agreements.
Further, no matter how robust the policy, there will also almost certainly be limitations on the size and manner of compensation and support provided in the event of a valid claim. Properly valuing both the risk that accompanies a given project is crucial when crafting a construction insurance policy that effectively manages those risks without going overboard and negatively affecting the bottom line.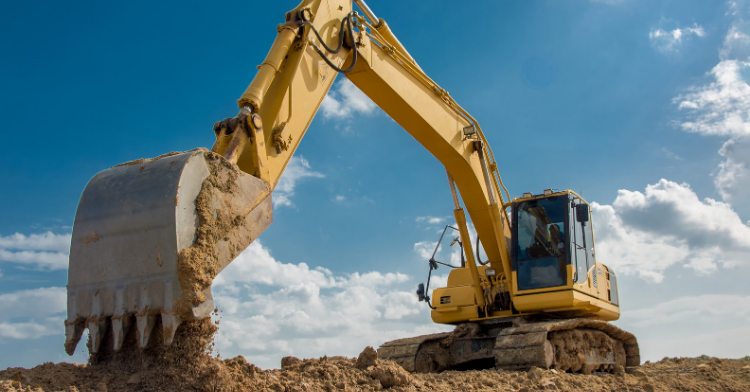 How to Get the Best Construction Insurance for Your Business
There is a lot of overlap in terms of the risk exposure common to all construction projects, but at the same time, each project has at least some type of exposure that needs to be specially addressed in the insurance policy. Even beyond the risks common to all construction, there are further sets of liability exposures common to different types of construction (e.g. single-family residential vs. commercial office space vs. renovation projects).
Another set of common risks and issues might be shared by construction projects that happen in close proximity to each other and are therefore likely to fall under the same regulatory guidelines, experience the same weather patterns, and may be constructed on land with similar physical characteristics that are accompanied by predictable complications.
The key to getting the construction insurance that's right for you and your business is to closely examine the types of risks that you might reasonably expect to encounter in the course of the project at hand. Then, find a business insurance broker that specializes in the type of construction you'll be doing and preferably is located or experienced working in proximity to the site of your project.
Brokers and agents can even help identify some potential risk areas that you may have neglected to consider, ensuring that your construction project is as well-protected as possible in the unfortunate case that your commercial insurance coverage is needed.
Fortunately, finding the right insurance broker or agent is easy with Mployer Advisor. You can search for brokers by criteria like location, expertise, and ratings. Start your search today.
---
About Mployer Advisor
At Mployer Advisor, our focus is creating transparency in the insurance and insurance broker, consultant and advisor space to the advantage of the employer. Analytics is our core and we will bring to light new information, tools and resources to aid employers in making more cost-effective decisions. As a phase I, we are here to help employers find the right broker or consultant and the right insurance company for them. Giving choice and initial transparency is a first step in creating an employer centric insurance marketplace.